For any brand, any product to be successfully marketed, there has to be a smooth flow from manufacture to consumer sales. Fast-moving consumer goods require consistent supply to all the main retail channels, with active promotion and sales monitoring, visual merchandising support and instant restocking. Vimkop has been a specialist in this field for many years, representing a portfolio of well-known and trusted brands which it distributes to Bosnia and Herzegovina's major retail chains.
Availability of our brands per distribution channel
Hypermarkets & General Retail Stores
90%
Specialist Retails Stores
80%
Smooth logistics
Distribution of goods ranging from sensitive cosmetics to carefully conditioned food products requires adequate temperature controlled storage units and solid logistics organisation. With smooth transport planning and routing and efficient handling, Vimkop has professionalised its logistics operations which cover all of Bosnia and Herzegovina in under 48 hours deadline.
Stock inventories throughout our distribution network are frequently and proactively checked by our regional representatives to ensure timely re-supply and continued sales flows at all times.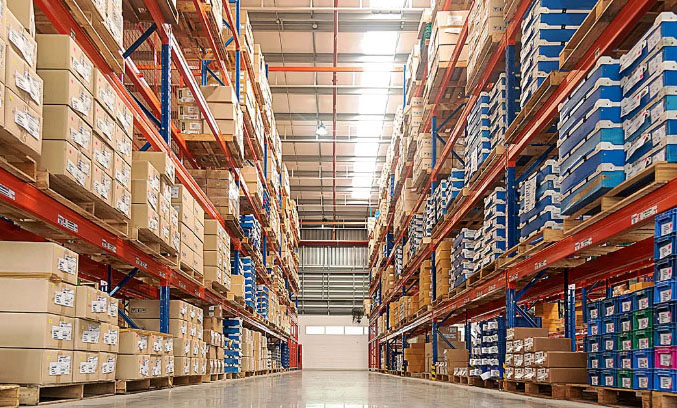 Committed distributor
Vimkop Distribution Company was founded back in 2016. Today, after 7 years in business, Vimkop represents a portfolio of well-known brands in a variety of product groups. Besides cosmetics and hair care products, this includes an assortment of candy, packaged and fresh food products, textiles and a range of other products.

 Distribution Catalogue 2023 – 9 MB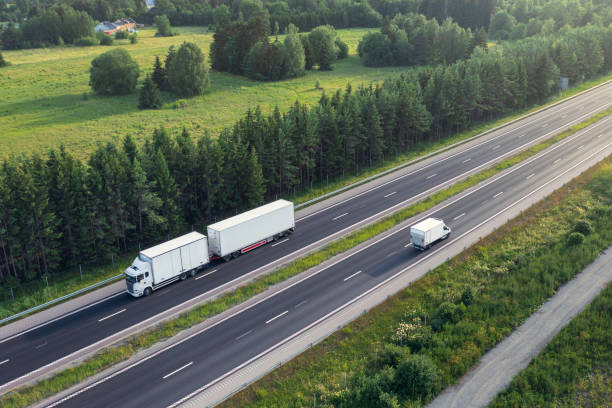 Vimkop distribucija d.o.o.
Subotička bb, Banja Luka, RS, BiH
tel: +387 51 320 960
fax: +387 51 320 961
email: info@vimkop.com